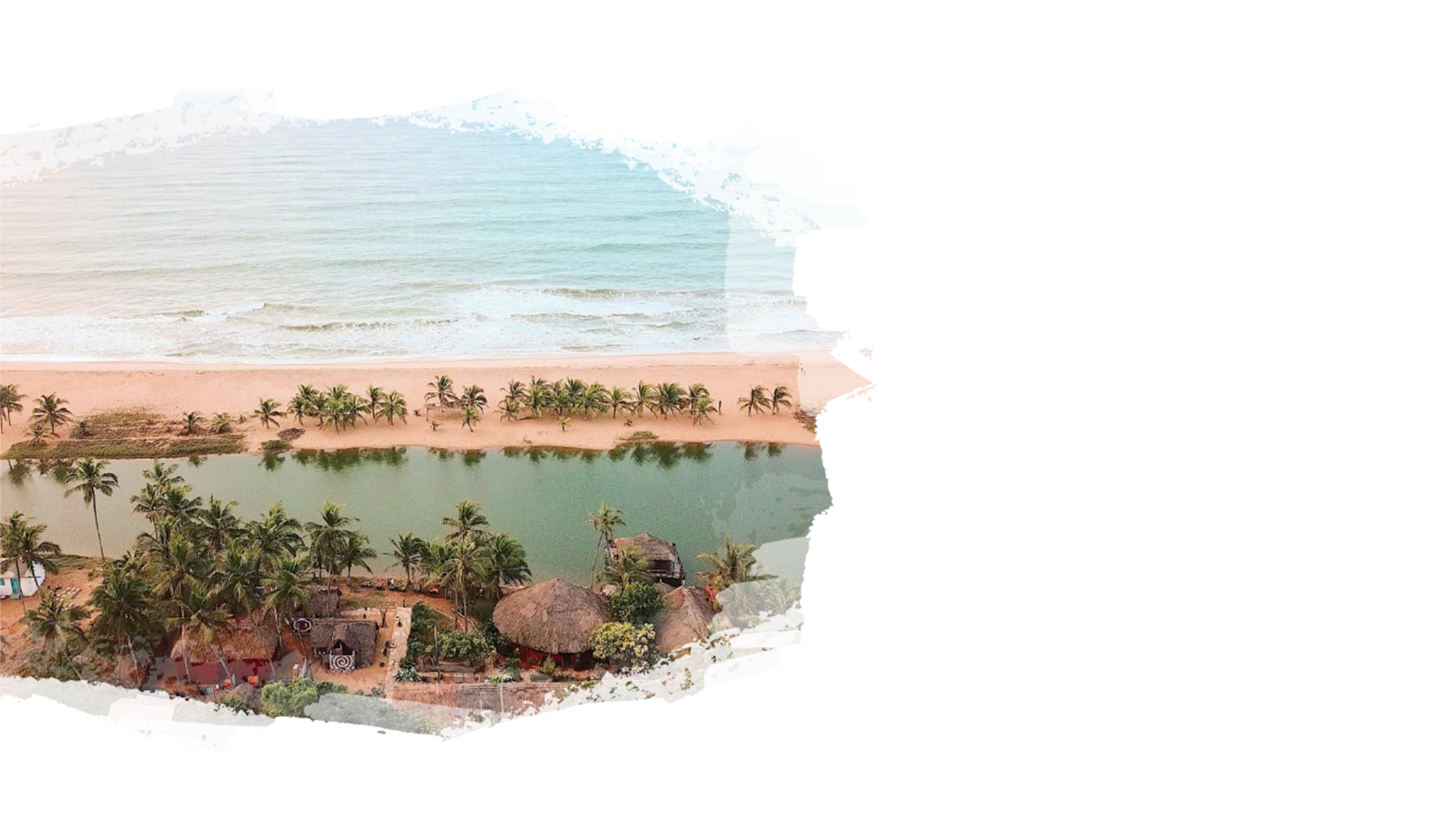 Welcome to the Travel Clan!
We are a bespoke destination management company, dedicated to creating authentic African experiences for travelers. The Travel Clan was founded in 2018 with the goal of exposing the world to the unique beauty of Africa and African culture through curating thrilling, action-packed adventures. Our aim is to also build a "clan" of like minded, curious and adventurous travelers who are passionate about connecting with Africa through authentic and culturally rich experiences.
Check Out Our Upcoming Trips!
LOVED my experience with Travel Clan and miss the wonderful group I got to travel with tremendously. Travel Clan put together a very robust and authentic tour of Ghana and every part of the trip went smoothly without a hitch. Our accommodations were in a very central location in the city, which made it easier to check out attractions and partake in night life without driving too far out. Can't recommend traveling with them enough! :) Aku Acquaye
So so glad I got to experience Ghana with The Travel Clan! The guides were all incredible and knowledgeable, and The Travel Clan put together such an great experience learning and witnessing the culture, history, and beauty of GhanaAndrew
An incredible trip that you should absolutely go on. You will learn so much about Ghana, Ghanaian culture, and meet some lifelong friends along the way. Cannot thank the tour guides and the Travel Clan enough for putting on this experience for us :) Andy Gifford
Travel Clan was the best! They showed us such a real view on Ghana, and they maintained our safety and comfort throughout. I had so much fun, learned, and connected with other people during the trip. They navigated COVID with such grace and dedication!Morgan
I have been to Africa 3 times and this by far was the best trip I've been on. The hosts were very professional and personable all in the same. It felt more like you were visiting your favorite family members from out of town than visiting strangers in a foreign country. We participated in some tourist activities, but also some non tourist activities as well which gave us a more authentic experience of Ghana. During the evening, if you love to party you're in for a treat. If you think New York is the city that never sleeps… then haven't been to Accra. There are many things to do if you don't want to party and you need to unwind as well. The beach was beautiful.. The ppl were beautiful.. The food was impeccable and made from the soul. Overall, it was a very pleasant experience and one of my favorite trips to date. Myesha Pugh